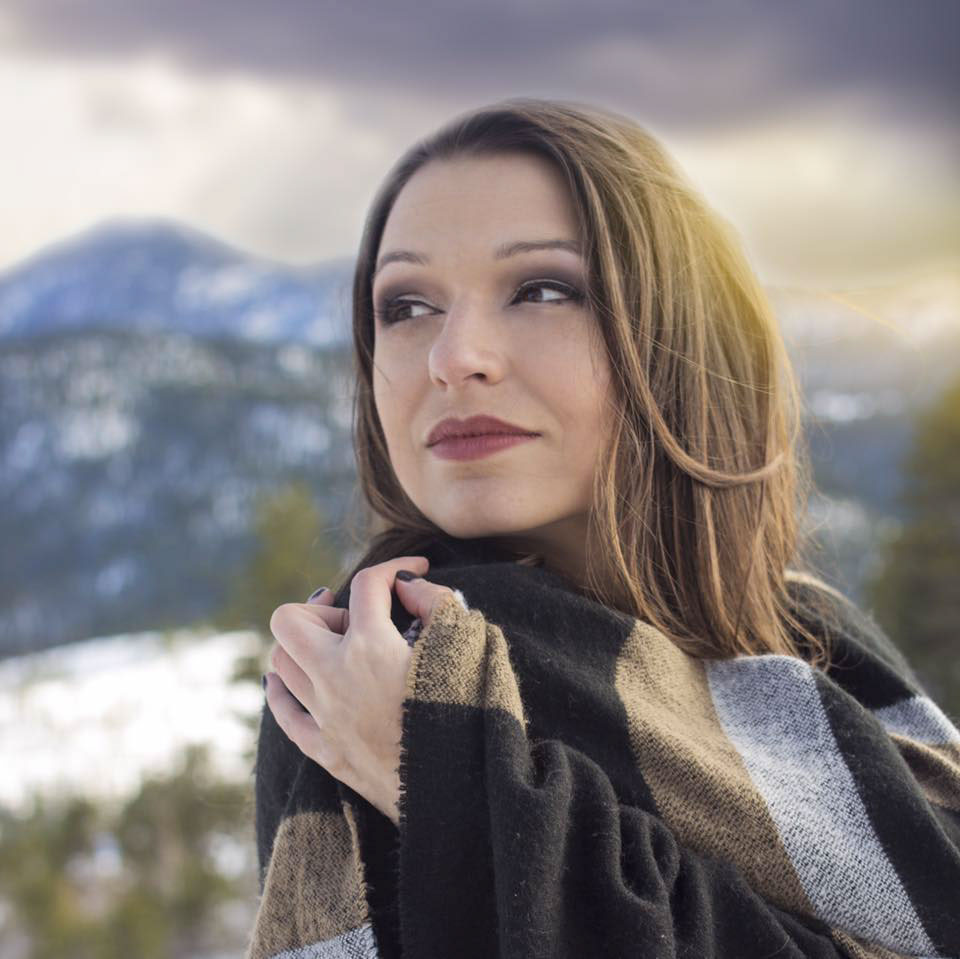 About:
Julia is a freelance line producer, photographer, and social media campaign manager.
She loves solving the puzzles, required for a successful production. She is drawn to the thrill that for a temporary moment when she can bring strangers together  into a temporary family, to create something beautiful, with lasting results.
Julia, loves the challenge of collaborating to developing campaigns that tell stories and visually carry the viewer through the experience. She enjoys strategizing on distribute approach as well and helping clients get the most milage from their campaign. She truly believes no "problem" is too big, but some just require more creative solutions and tactful collaboration.
Julia's skill behind the camera as a photographer also provide addition content for social media, campaign stills, and behind the scene looks.
Julia keeps projects, on budget, on time,  in communication,  and perhaps most importantly, everyone smiling.