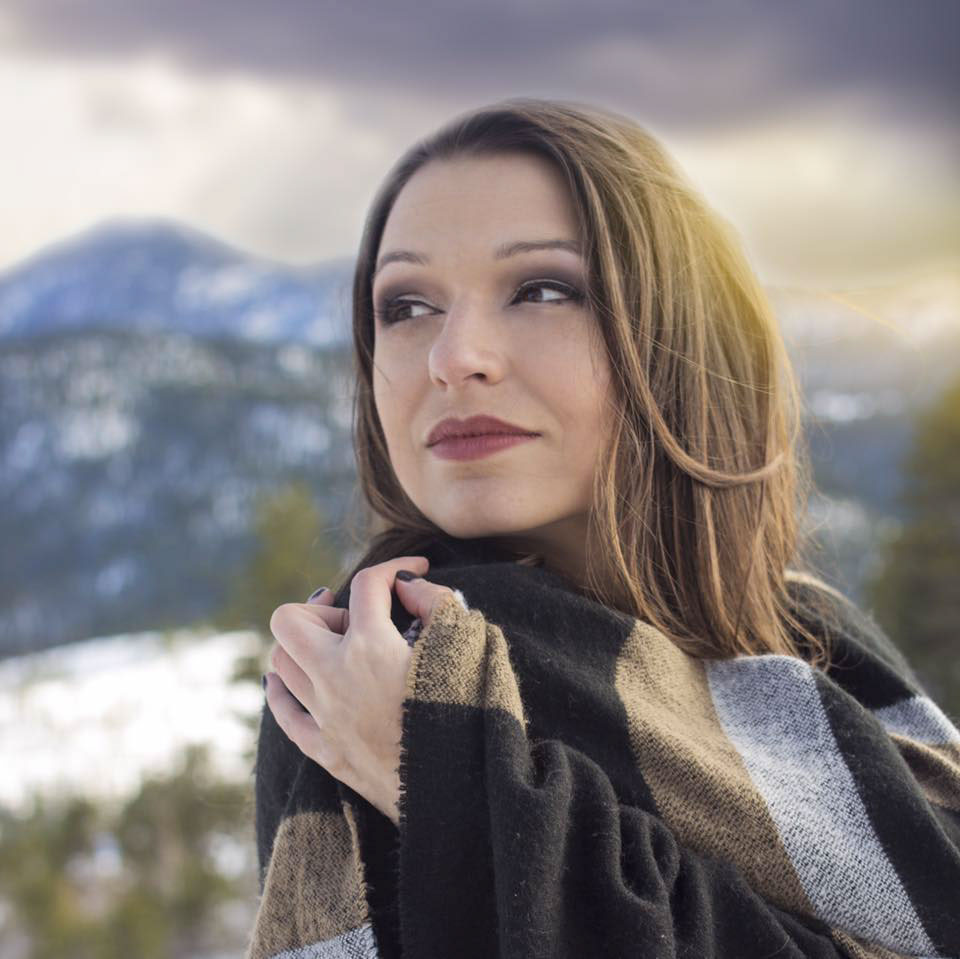 About:
Julia is freelance line producer, photographer, and social media campaign designer.
She loves the puzzle that is production. She is drawn to the thrill that for a temporary moment where she can bring strangers together to create something beautiful. A temporary family that's creates lasting results.
She loves the challenge of developing campaigns to best distribute this content through social media.
As an added benefit her skill behind the camera as a photographer supplies addition content for social media, campaign stills, and behind the scenes.
All while keep projects on budget, on time, and everyone smiling.